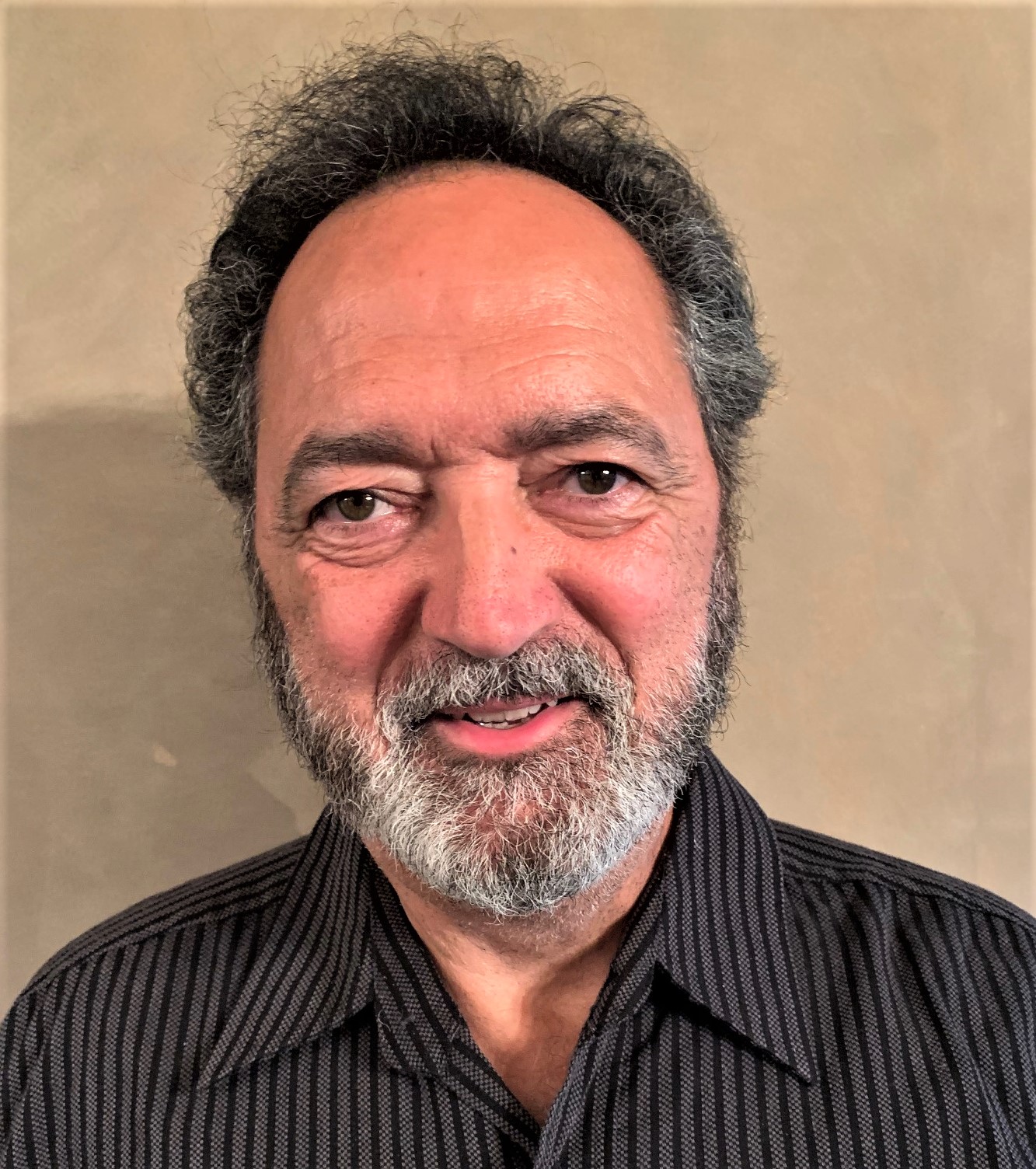 One of the most impressive things that happened to me while we were at the Children's Home occurred in the fall of the year, when the weather was unpredictable, and the nuns would arrange indoor events to keep us busy. They scheduled a local band to entertain for all of us kids. I was blown away – live musicians performing for me? (I was only 12 at the time)
Then the most incredible thing happened! After their mini-concert, the band members came off the stage and met with each one of us! They shook my hand!  That impressed me so much that later in my music career, I also jumped off the stage at ALL my concerts and would call the kids up front and shake each of their hands, too.
 That day in the orphanage – – – one simple loving handshake turned into 10,000's of handshakes through the 40+ years that I did my Elvis concerts all over Michigan and the USA & Canada! And I can't begin to tell you how many young adult men and women have come up to me over the years and exclaimed how impressed they were that I shook their hand when they were just a kid.
People, one act of random kindness really can change the world!
The things you do to others really do come back to you – sometimes many years later – but what you do will absolutely impact others in some way. It's up to you whether it is good or not.
What about YOU? What are you doing in these stressful times to ease the loneliness and pain of others around you?
Make a phone call, FaceTime, or even stop by and have a sidewalk-to-porch visit with someone you haven't seen in a while. Text and emails are okay, but one-on-one "real time" connections can't be beat. Even though we can't HIGH-Five these days – we can still share a smile and lend an ear!  You might be surprised someday when people tell you how much that little gesture meant to them! Go ahead – pick your hand up and make a difference in someone else's day!
Read more lessons from my life's journey in My Journey in the Shadow of "The King"
On Amazon.com and FREE on Kindle Unlimited click here to get your copy.
Until we meet again,
Danny Vann
www.DannyVann.com